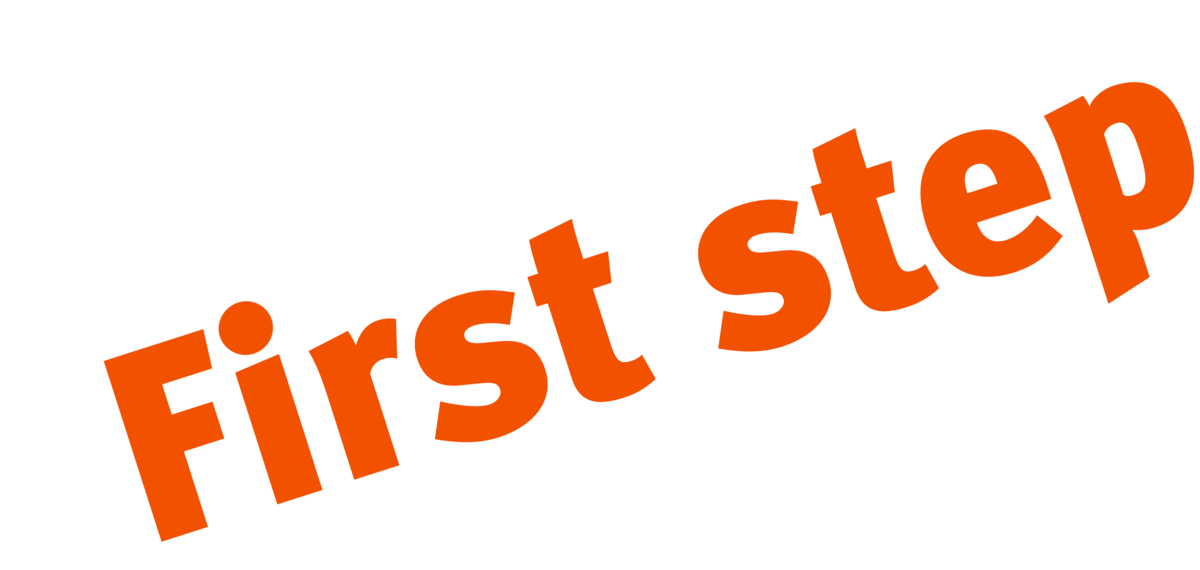 Korinna Stubbe

Dipl.-Lehrer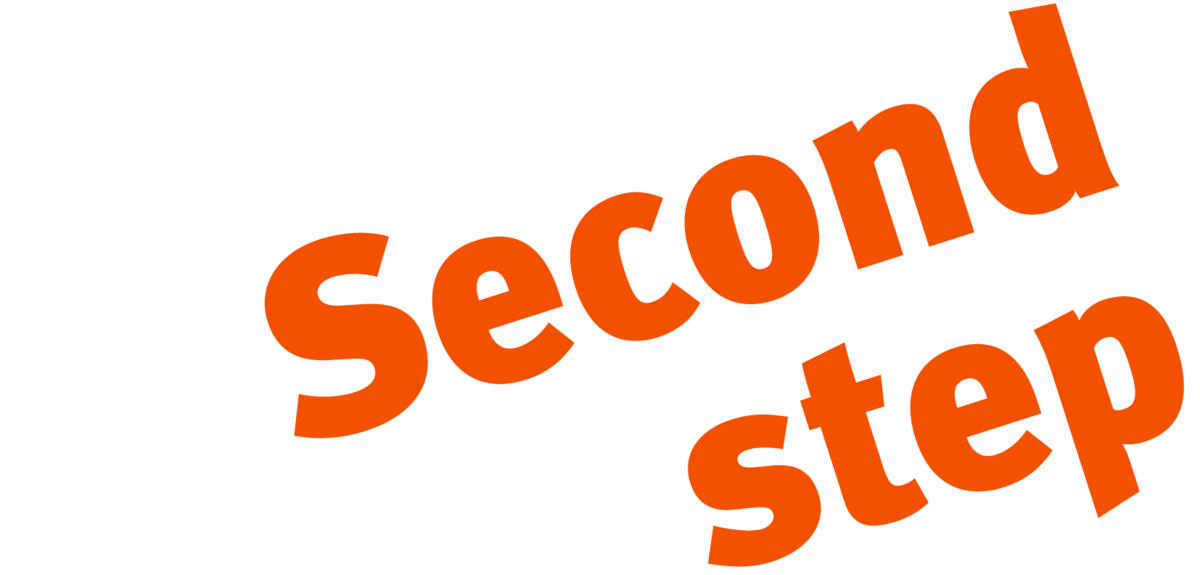 Application
Our application deadline is 15th January for our Summer term and 15th July for our Winter term.
We are looking forward to your application including following documents:
Application form for a study place duly filled in and signed
Official, certified copy of the general or subject-related entrance qualification for Universities with its certified translation into English or German
Official, certified copy of original Bachelor Degree Certificate in the field of architecture, including a transcript of records of all semesters together with its certified translation into English or German, the grade point average must be at least 2,3
Motivation letter
CV and a portfolio of your previous work (printed only, not on CD or DVD)
Proof of sufficient command of English knowledge (TOEFL 550 or IELTS 6.0 certificates)
Excerpt from a personal identification document or, in the case of applicants from non-EU countries, a copy of your passport
A current passport photograph
Additional admission requirements in accordance with the regulations of the student's home country
Please note that your only contact for all enquiries and your application will be:

Hochschule Wismar
International Office
Korinna Stubbe
Postfach 1210
23952 Wismar

E-Mail: korinna.stubbe@hs-wismar.de
For your enrolment you will also have to hand in a proof of your health insurance.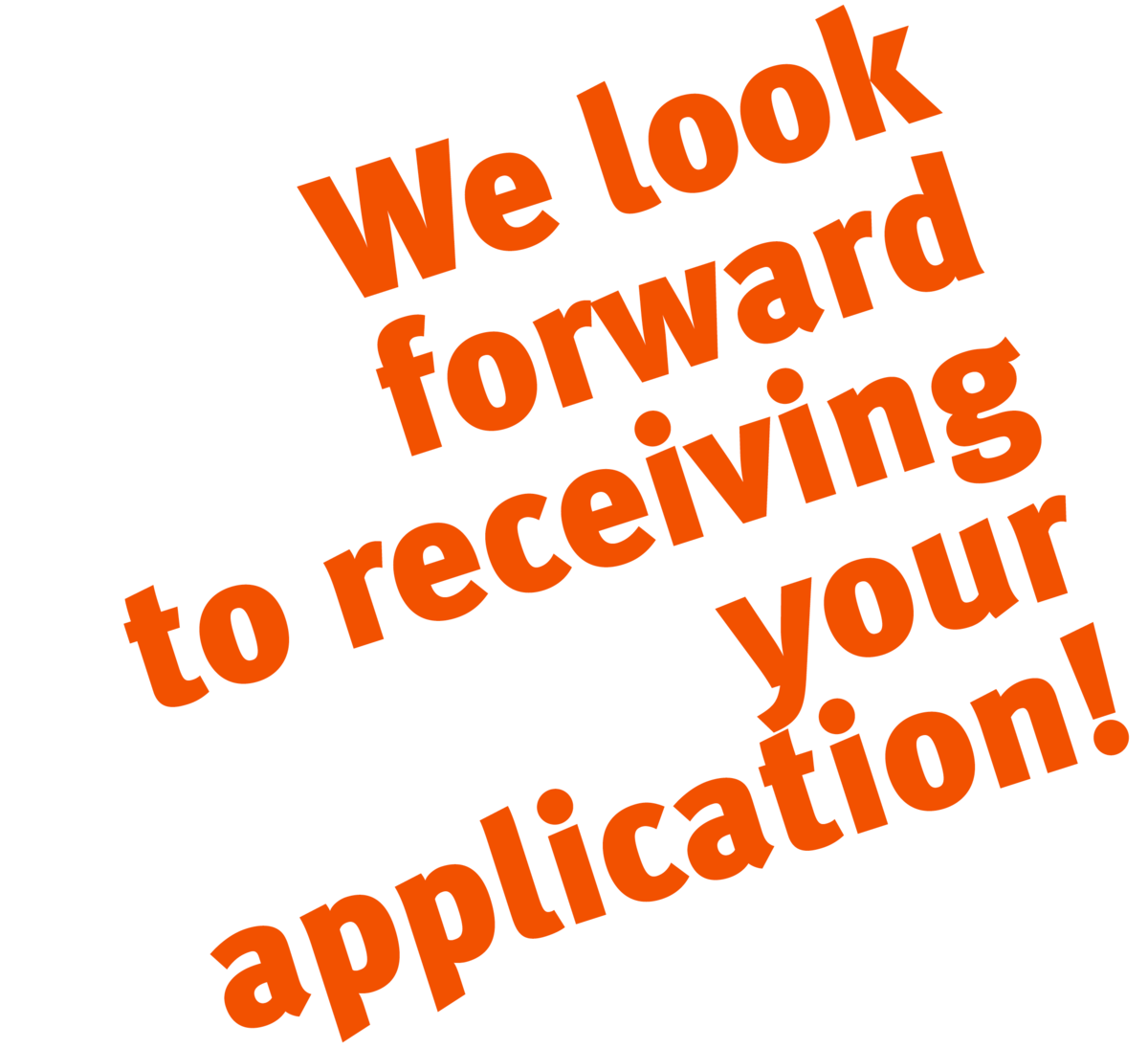 POSTAGE COSTS AND INSURANCES. We ask you to stamp your shipments sufficiently. There are no costs for postage, returns or insurance from our side. Thank you very much!